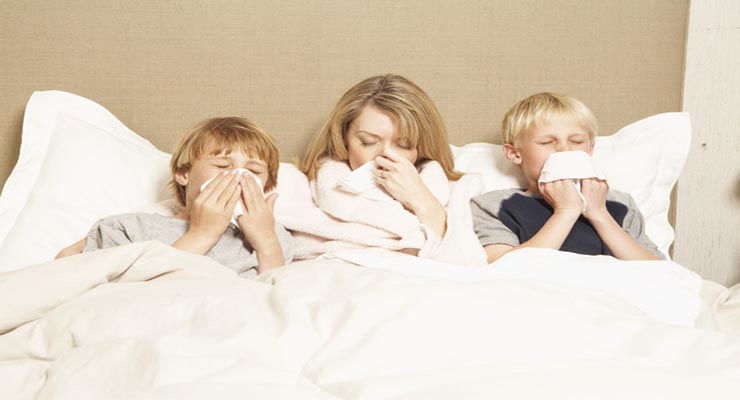 Cold or Flu or Chemtrail Poisoning???
Common Everyday Health Issues from Chemtrail Poisoning that most people think of as normal and that everyone must suffer from.

Think skin, ears, eyes, nose, throat, lungs as the first areas affected:
Skin: Itchy Skin

Ears: Ear Aches, Ear Infections

Eyes: Itchy Eyes, Dry Eyes, Runny Eyes, Red Eyes, Sties and Eye Infections

Nose: Sneezing, Dry Nose, Stuffy Nose, Itchy Nose, Runny Nose, Sinus Infection, Headaches, Nasal & Sinus Congestion, Sinus Pressure

Throat: Dry Cough, Sore Throat, Scratchy Throat, Tonsilitus

Lungs: Chronic Cough, Bronchitis, Pneumonia
Common Flu, Cold and Allergy Symptoms
FLU SYMPTOMS #1

Fever
Headache
Fatigue
Muscle Pain
Sore throat
Cough
FLU SYMPTOMS #2
Fever
Headache
Bodyache
Sore Throat
Nasal Congestion
Sinus Pressure
Runny Nose
Sneezing
Chest Congestion
COLD
SYMPTOMS
Sore Throat
Nasal Congestion
Cough
Runny Nose
Chest Congestion
Sneezing
ALLERGY
SYMPTOMS
Runny Nose
Itchy/watery eyes
Sneezing
To learn more about how the Chemtrail Protection Star Team Program can help you and your family, schedule the First Time Caller Consultation with Alexandriah Stahr and request the First Time Caller Special.